Welcome To Bombshell CrossFit
Where Strength Meets Community In Conroe
More Than Just A Gym.
Are You Ready To...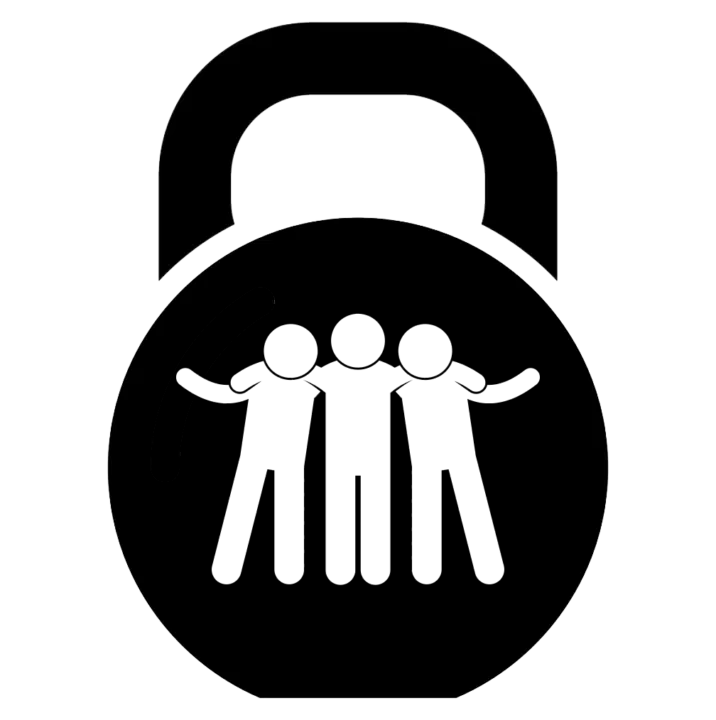 Go To The Next Level Together?
Looking for a gym with a sense of community? Bombshell CrossFit in Conroe is the place for you! We welcome all fitness levels and are dedicated to helping you become your best self.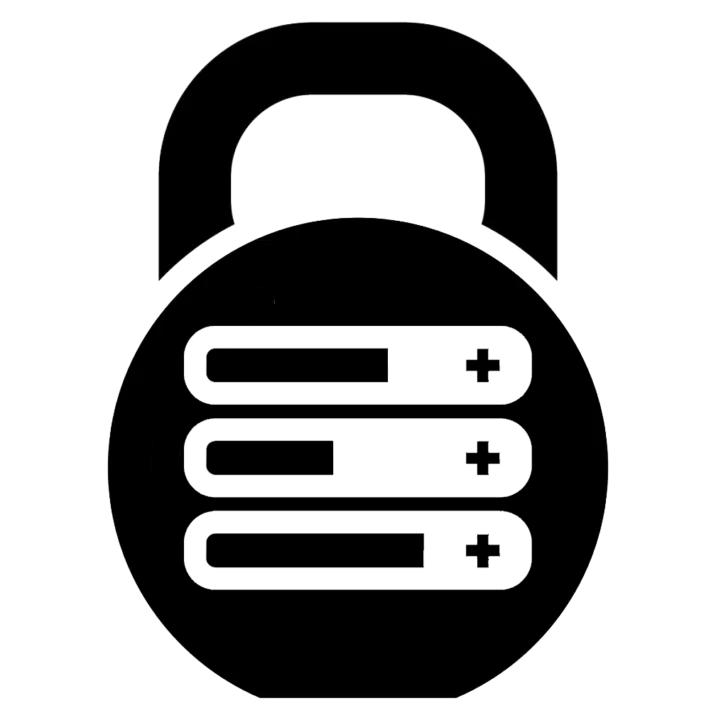 At Bombshell CrossFit, we believe that fitness should be enjoyable for everyone. Our experienced coaches will modify your workouts to suit your needs, so you can succeed and have fun at the same time!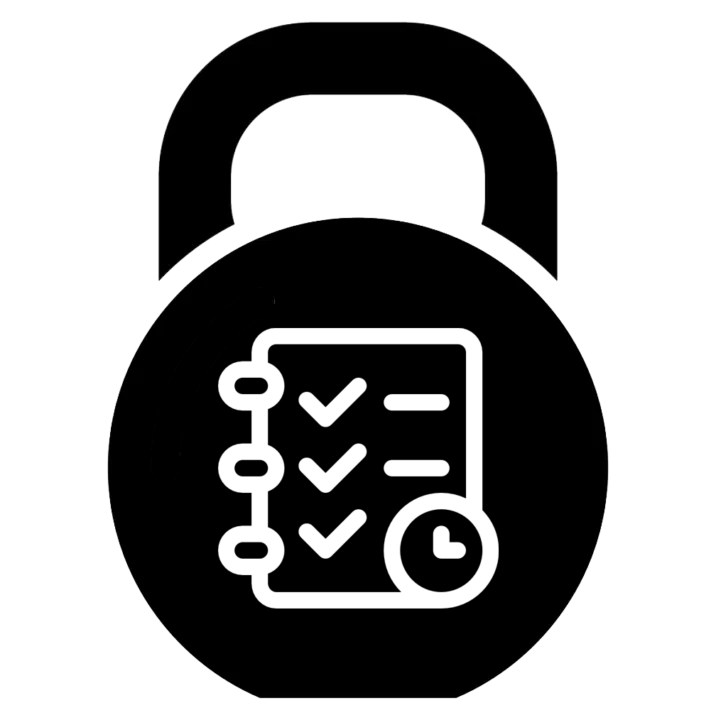 Get More Done In Less Time?
Imagine what you could accomplish if you had the right people and a clear plan for success. Join us and discover how our experienced coaches can help you get more done in less time, while making time for yourself.
To Guide You On Your Journey
No Matter Your Skill Level or Experience!
FUNCTIONAL FITNESS PROGRAMS
TAILORED TO MEET YOU WHERE YOU ARE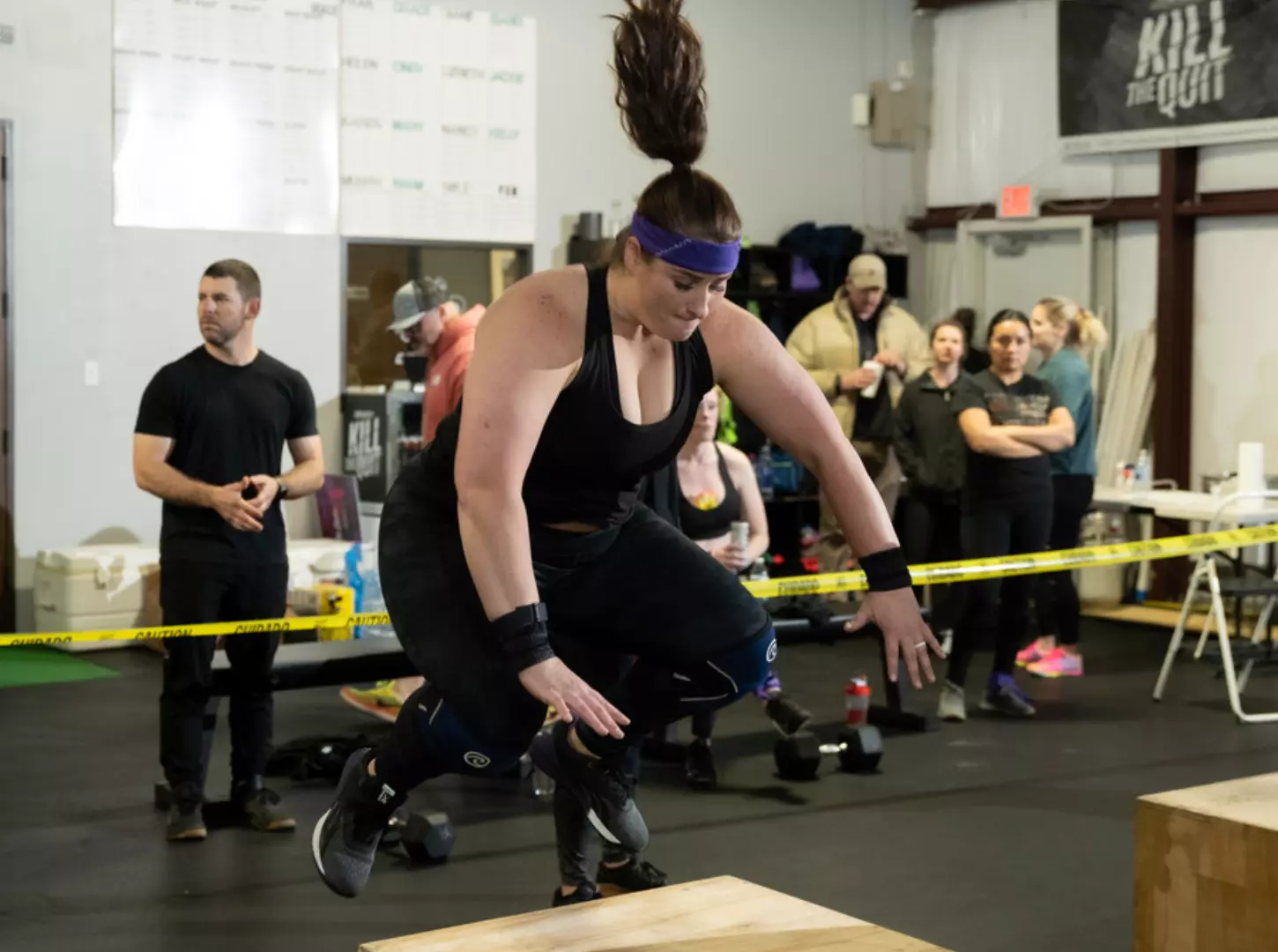 Our coach-led group fitness class is for everyone! We use a combination of cardio, bodyweight and weights to maximize your hour with us. The workouts are different every day with a huge emphasis on getting you started safely whatever your current age or ability.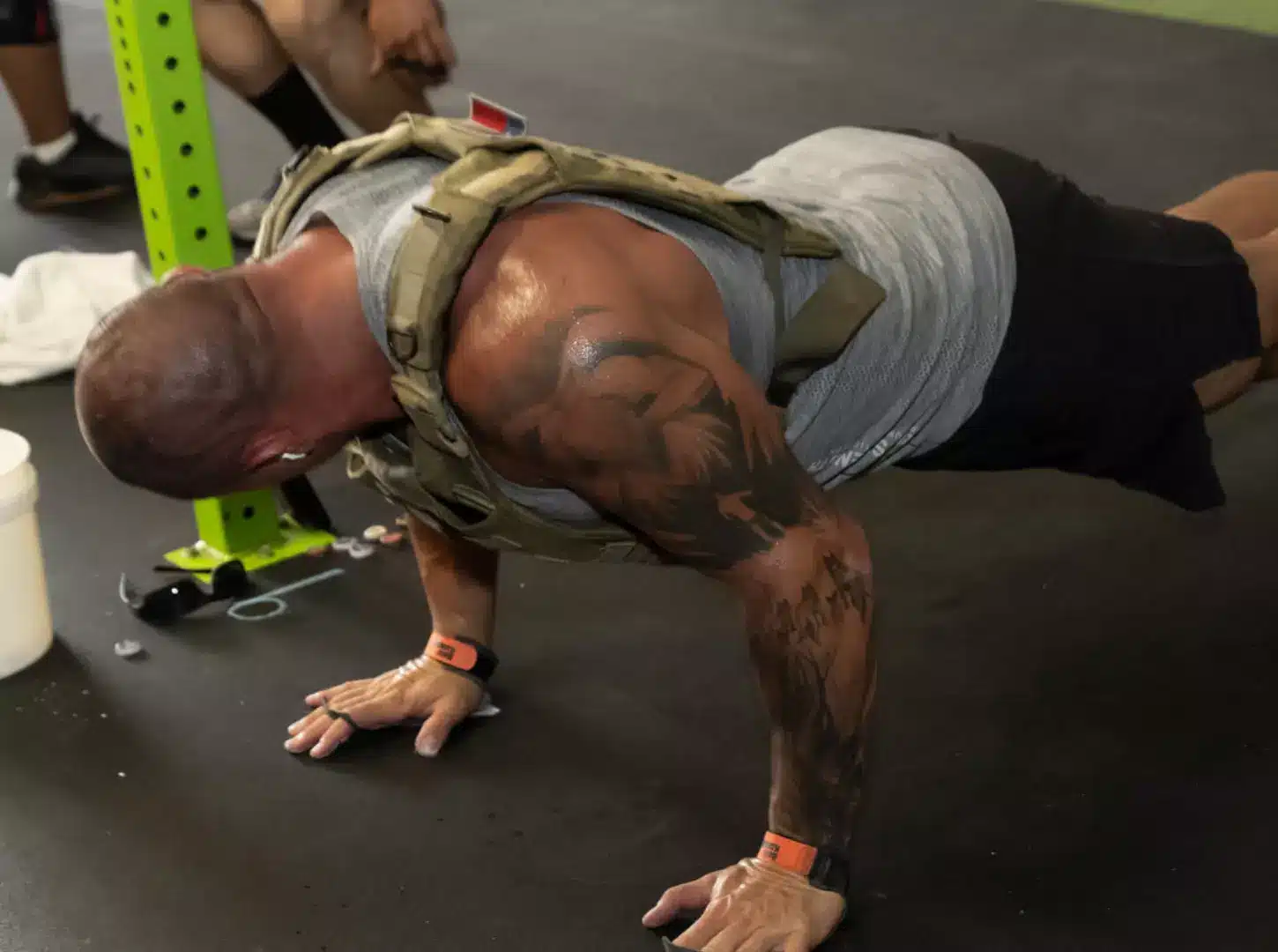 Do you need sport-specific training, have a significant amount of weight to lose, need help recovering from a major injury or have other health limitations? Working one on one with an expert coach is hands down the fastest and most efficient way to make breakthroughs in your fitness.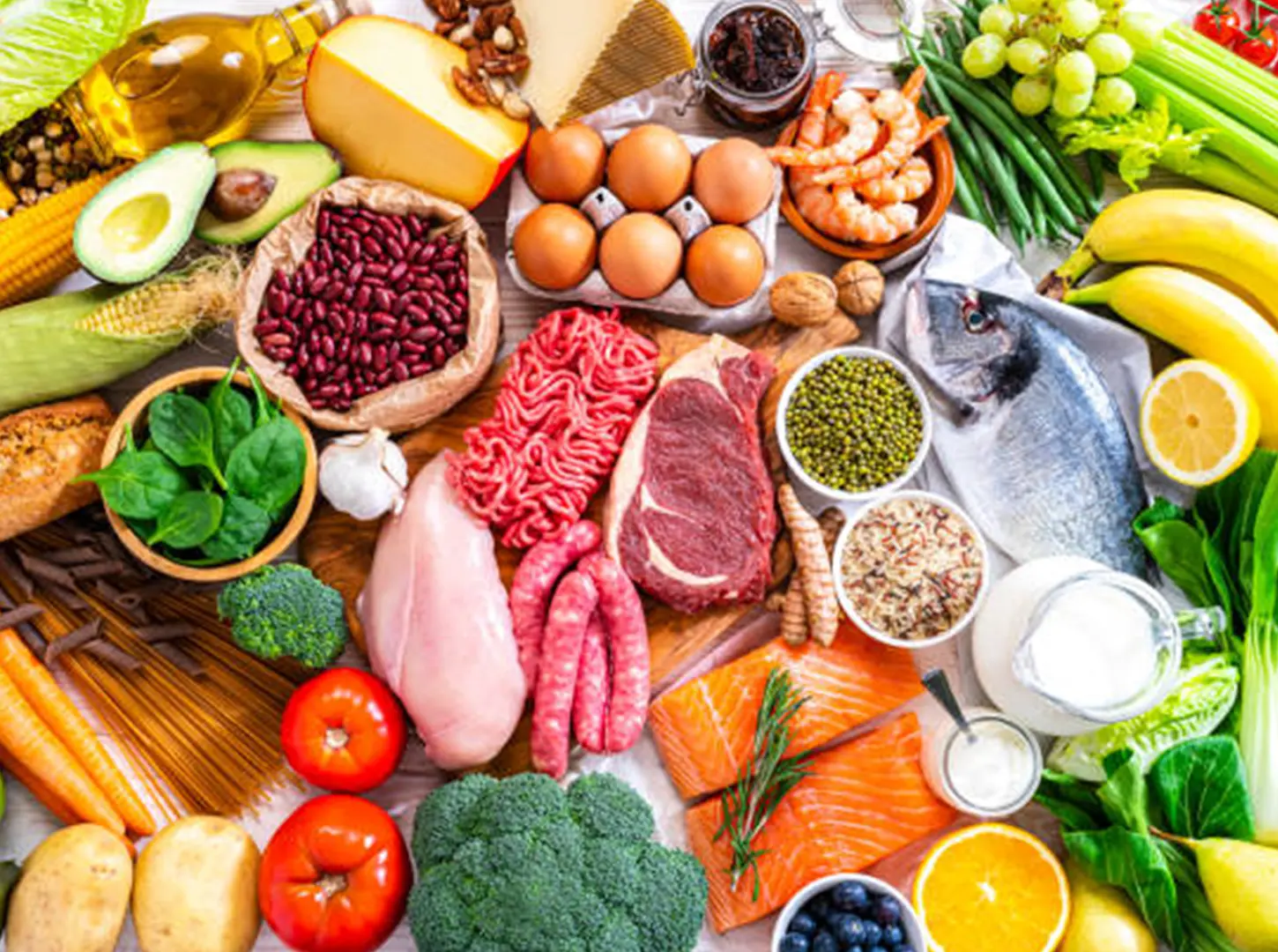 Our certified nutrition coaches will provide the accountability, knowledge and motivation you need to help you find and customize the optimal nutrition regime for your body.
Are You Ready To Level Up?
Thinking about giving us a try? View our weekly schedule below and click "get started" anywhere on this page to begin.
Better spam filters … Now Drive automatically moves suspicious files shared with you to spam. You can still report spam yourself.Learn more
Have Questions? We've got the answers right here!
The Best gym near me in Conroe
follow us on social media!
It's Time. This Is Your Call To Action.